WIN a FREE ELECTRIC BIKE!
Get on board with Union Pacific Streamliner Federal Credit Union for a chance to WIN a FREE ELECTRIC BIKE!
Time to Make Tracks with UPSFCU! Enter to win a FREE Aventon PACE 350 Next-Gen electric bike. Simply fill out the form and we'll do the rest.
And don't miss a chance at any of the other great Make Tracks giveaways. Apply for an auto loan, RV loan or home equity loan or open a credit card and you could win hundreds of dollars in prizes.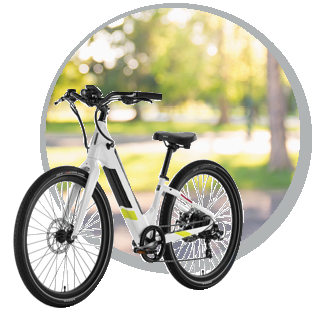 Our Office
1400 Douglas Street - Mailstop 0040
Omaha, Nebraska 68179-1001
Get in Touch
Phone
Local: (402) 544-2500
Toll-Free: (800) 370-2260
Text Us
(402) 501- 7473

E-mail
memberservice@upcu.org