Imagine the
Possibilities!
Home Equity Rates as low as 1.99% APR
Learn More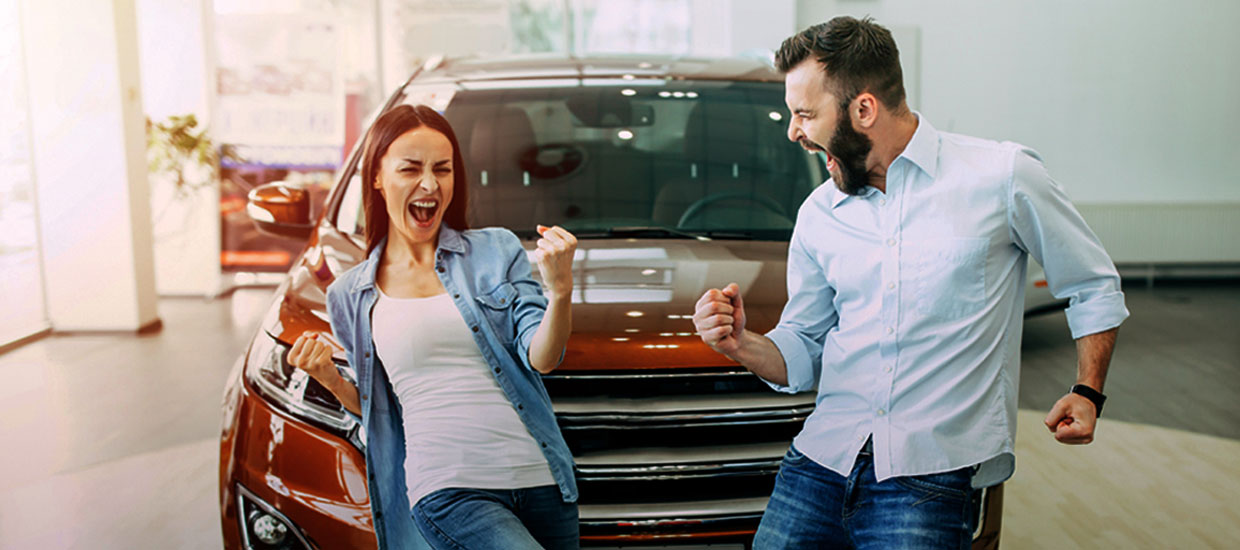 Let the Good Times Roll!
That feeling ... when you find the perfect vehicle with us!
Get Started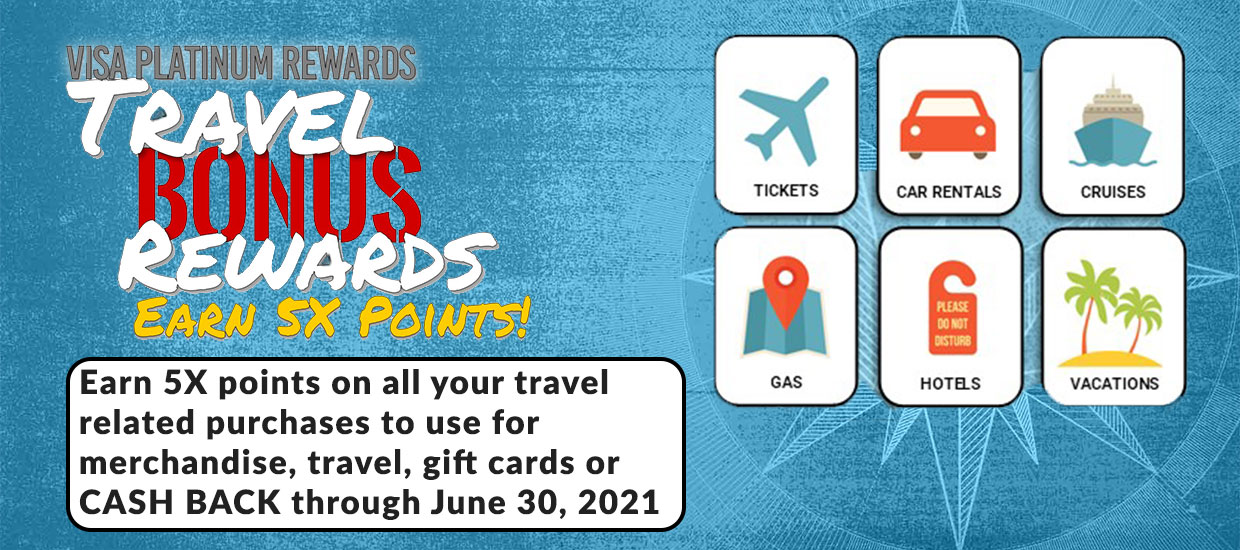 Learn More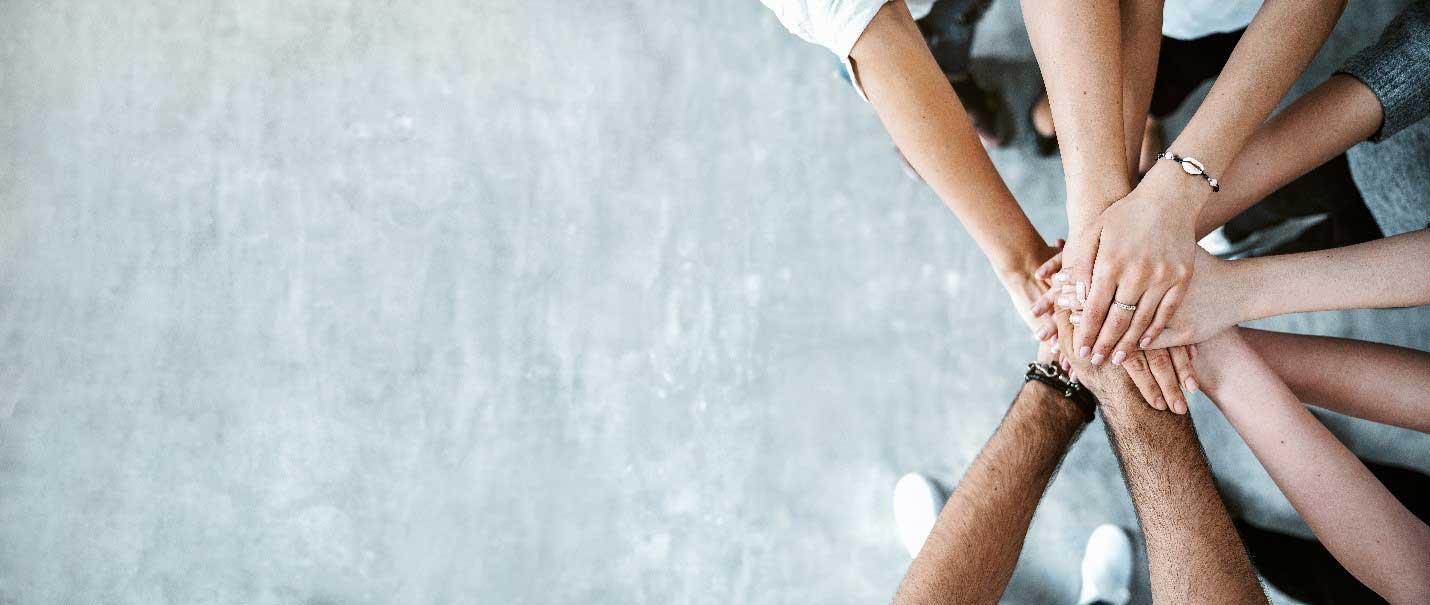 Annual Meeting
Monday, May 24, 2021
Virtual Meeting via Zoom at 3:30 pm
Online Voting May 10-21, 2021
Learn More
Welcome Home!
Mortgage Rates are at Historic Lows!
Check Current Rates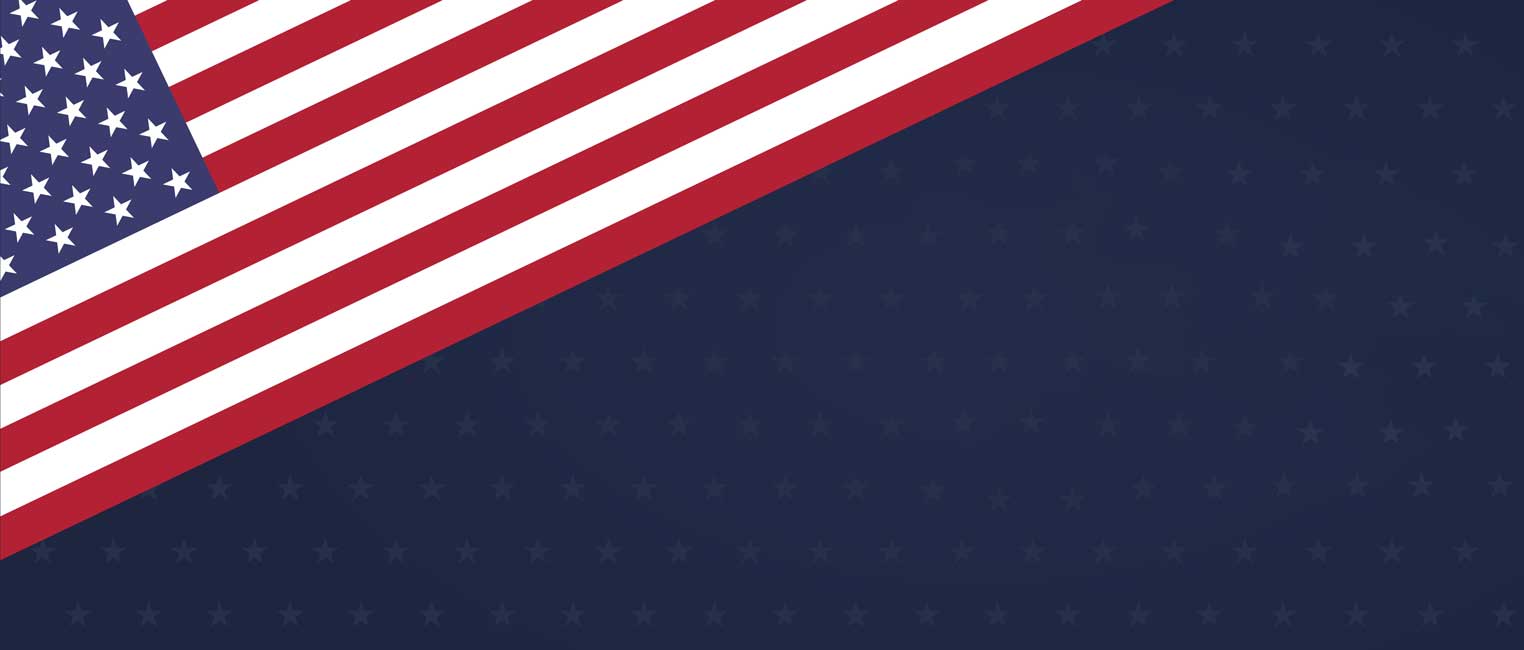 Honoring Memorial Day
Monday, May 31st
We will be closed in observation of Memorial Day
HOMEBRANCH LOGIN

Car Buying Center
Search for your next car or truck.
PRODUCTS
Make the most of your membership.
ATM LOCATOR
Find the closest ATM to you!
Loans
Union Pacific Streamliner Federal Credit Union loans are among the most competitive loans available.
eServices
Union Pacific Streamline Federal Credit Union offers a wide-range of digital services to meet your needs on your time.
Our Office
1400 Douglas Street - Mailstop 0040
Omaha, Nebraska 68179-1001
Get in Touch
Phone
Local: (402) 544-2500
Toll-Free: (800) 370-2260
E-mail
memberservice@upcu.org