We will be closed
Thursday, November 26th
and Friday, November 27th
to celebrate Thanksgiving
We can't wait to serve you again on Monday, November 30th!
Online Banking

Get Started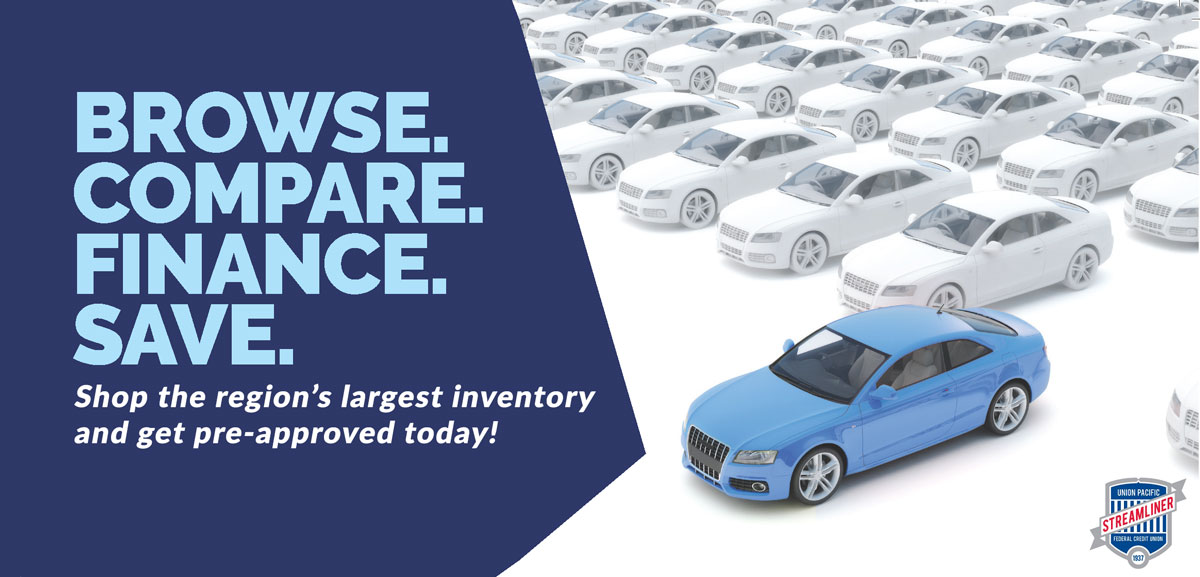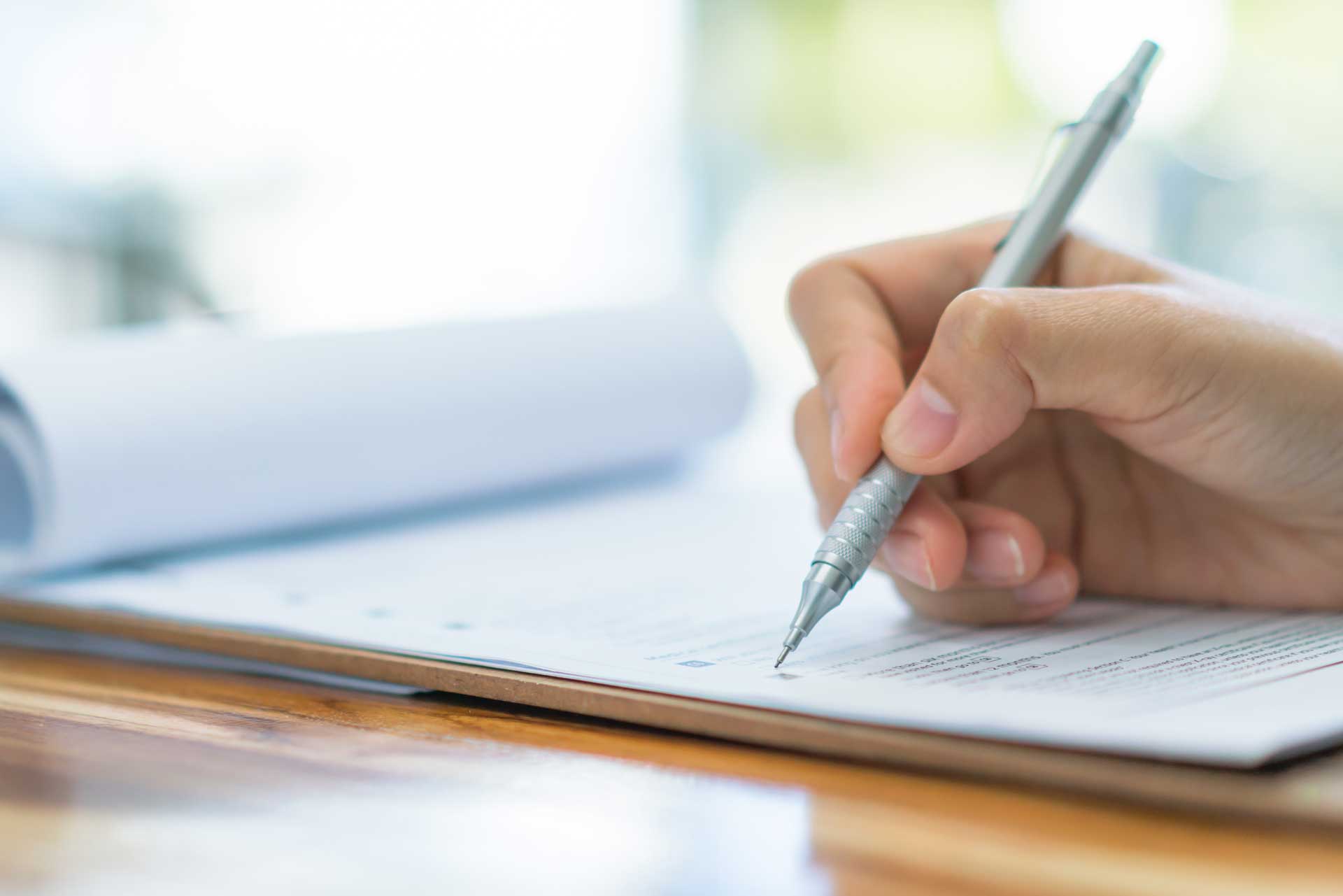 COVID-19 Readiness Update
Read More
We're Adjusting How We Serve You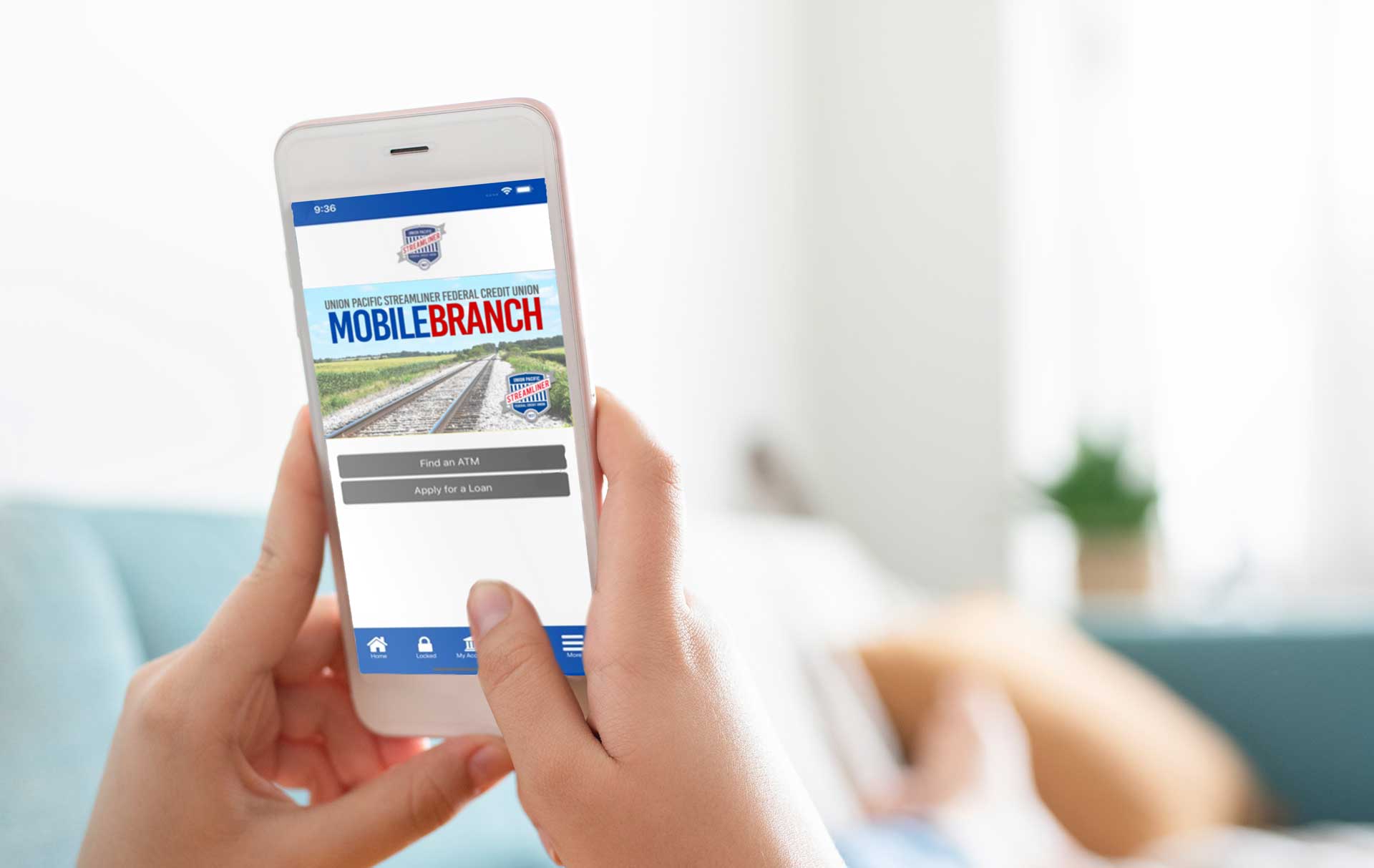 IT'S HERE!
Download the NEW
Union Pacific Streamliner FCU App for iPhone and Android today
Learn More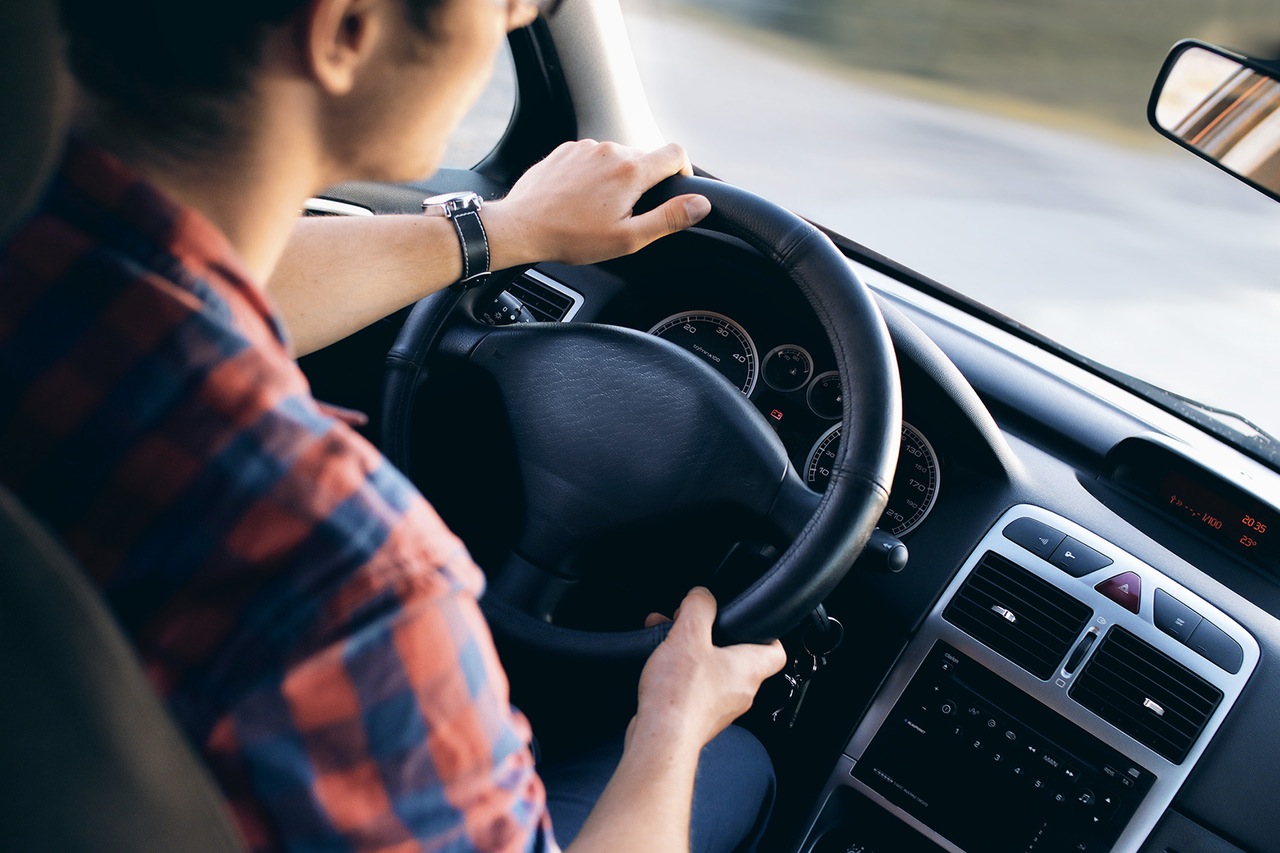 AUTO LOANS
LET US PUT YOU IN YOUR NEXT RIDE
APPLY TODAY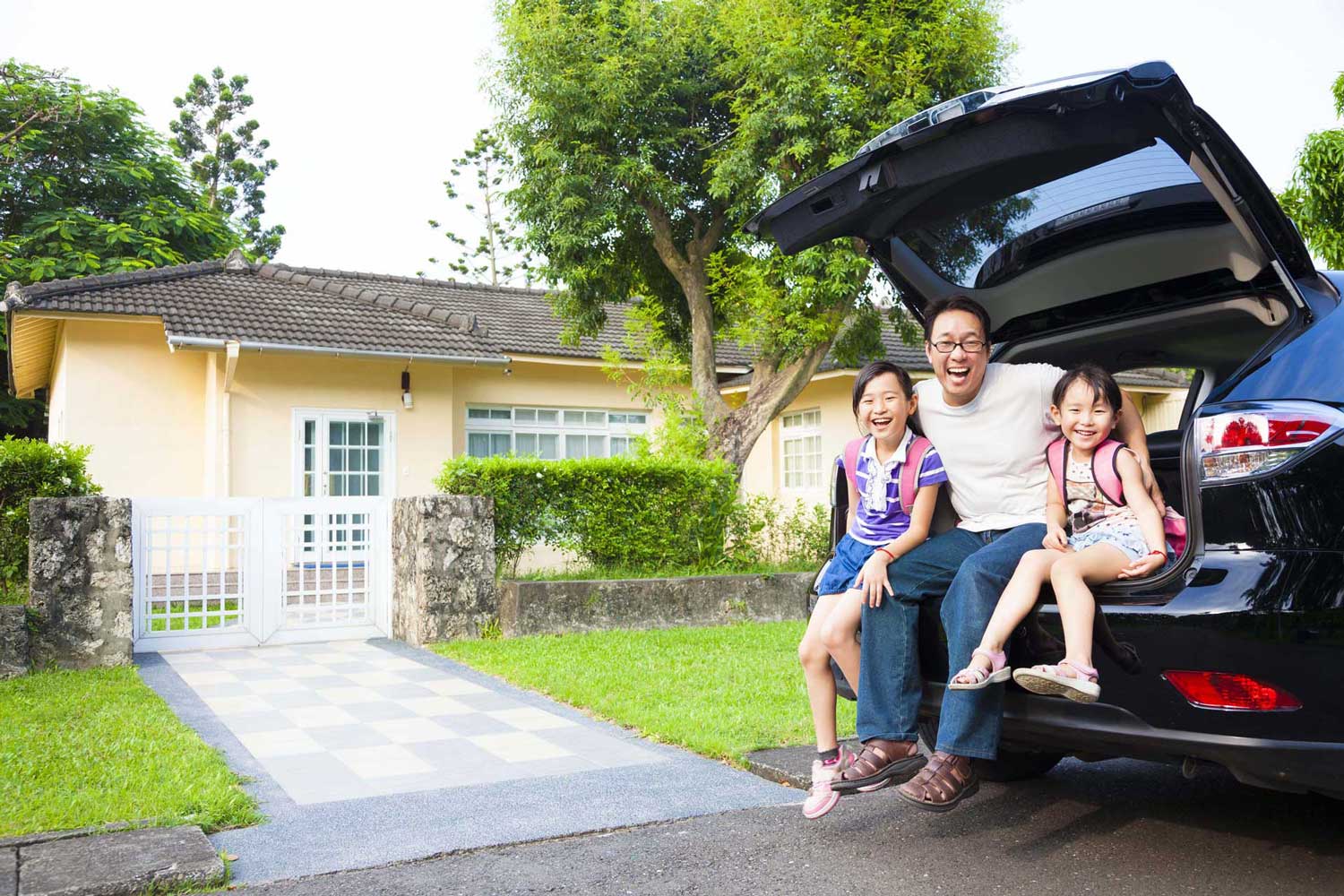 Four Million Vehicles
Find your car now
One Website.

Car Buying Center
Search for your next car or truck.
PRODUCTS
Make the most of your membership.
ATM LOCATOR
Find the closest ATM to you!
Loans
Union Pacific Streamliner Federal Credit Union loans are among the most competitive loans available.
eServices
Union Pacific Streamline Federal Credit Union offers a wide-range of digital services to meet your needs on your time.
Our Office
1400 Douglas Street - Mailstop 0040
Omaha, Nebraska 68179-1001
Get in Touch
Phone
Local: (402) 544-2500
Toll-Free: (800) 370-2260
E-mail
memberservice@upcu.org