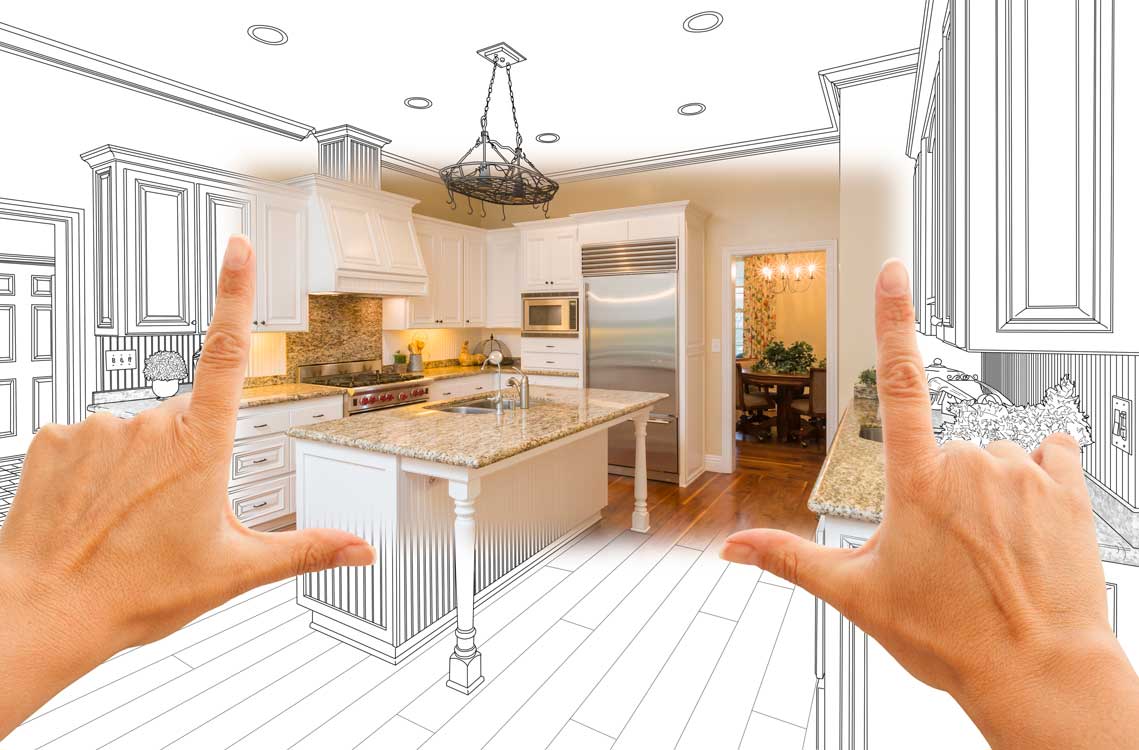 Imagine the Possibilities!
Learn More
Home Equity Rates as low as 1.99% APR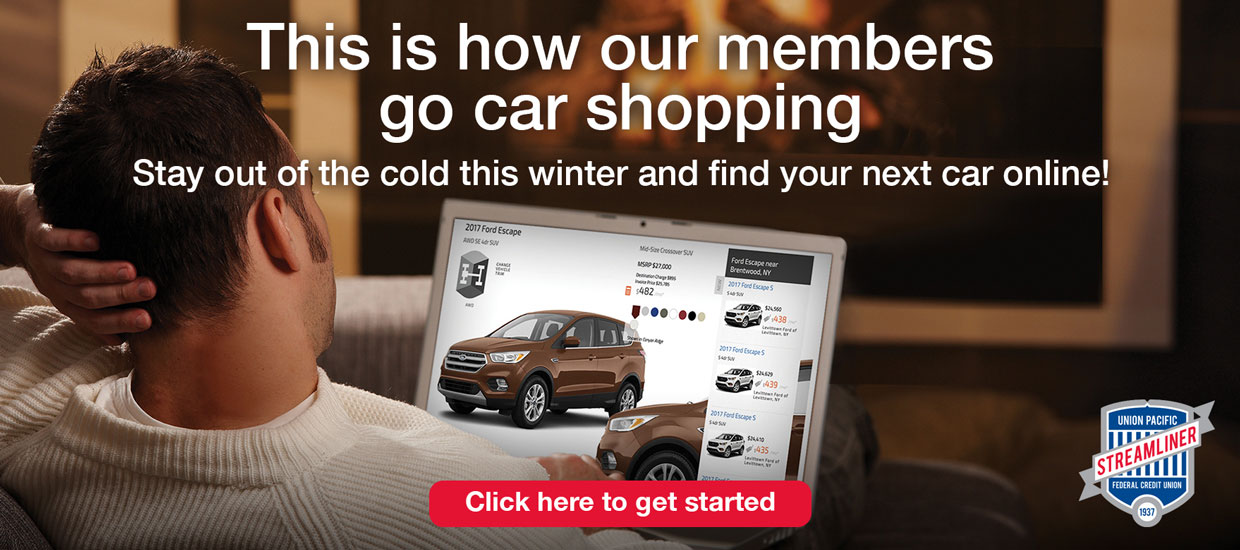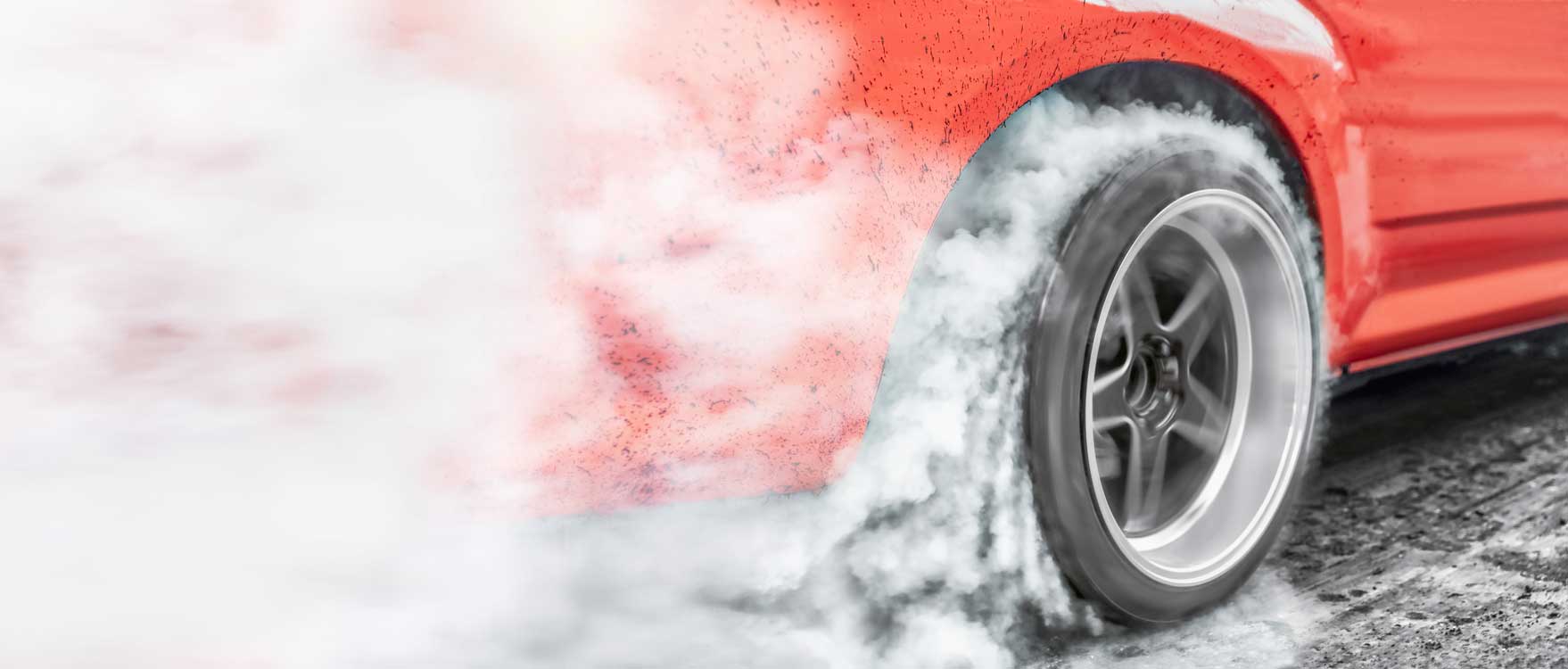 New Auto Loan Rate
as Low as 1.99% APR
Get a HOT new car at
a COOL rate!
Apply Now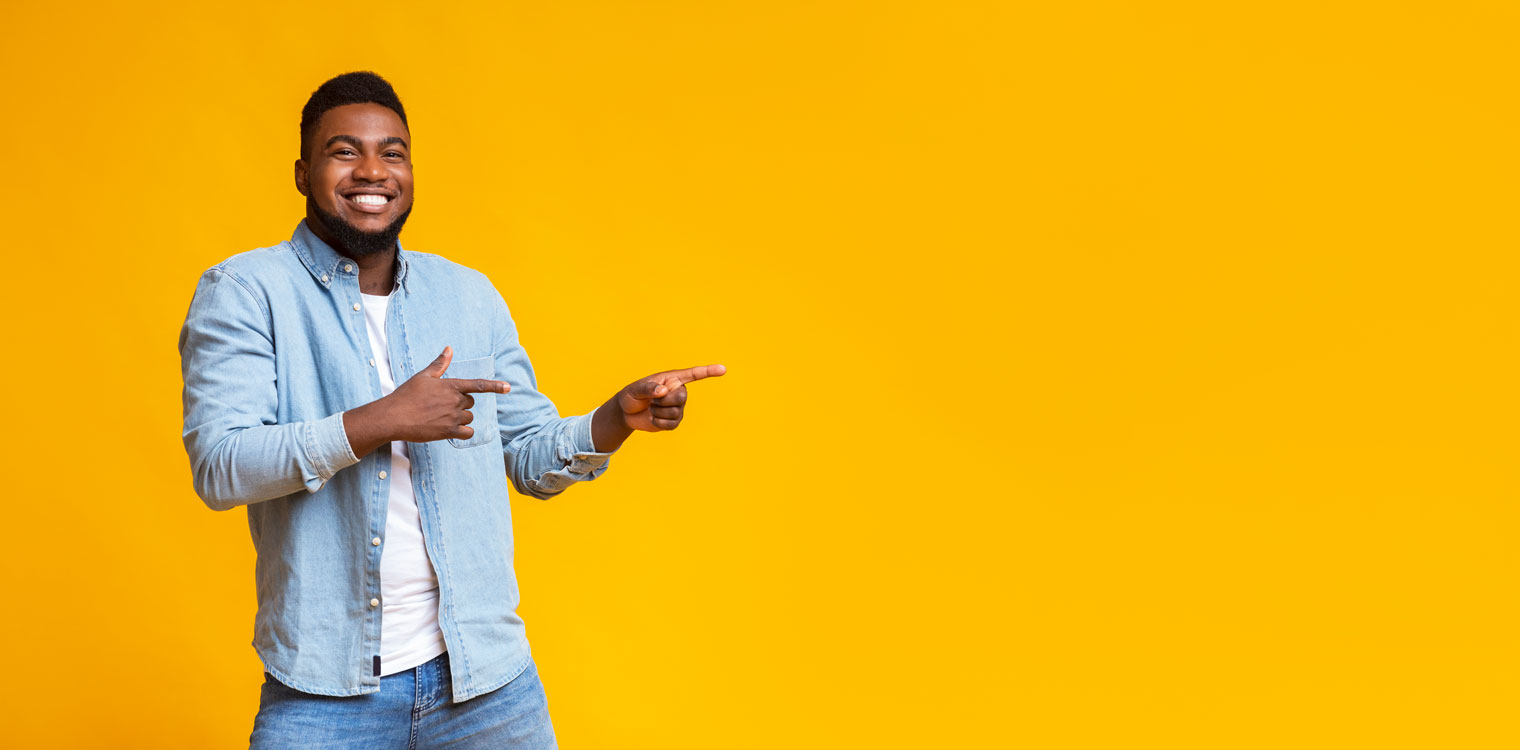 New & Improved VISA Platinum Rewards
Earn points on ALL your purchases to use for merchandise, travel, gift cards or CASH BACK!!

Learn More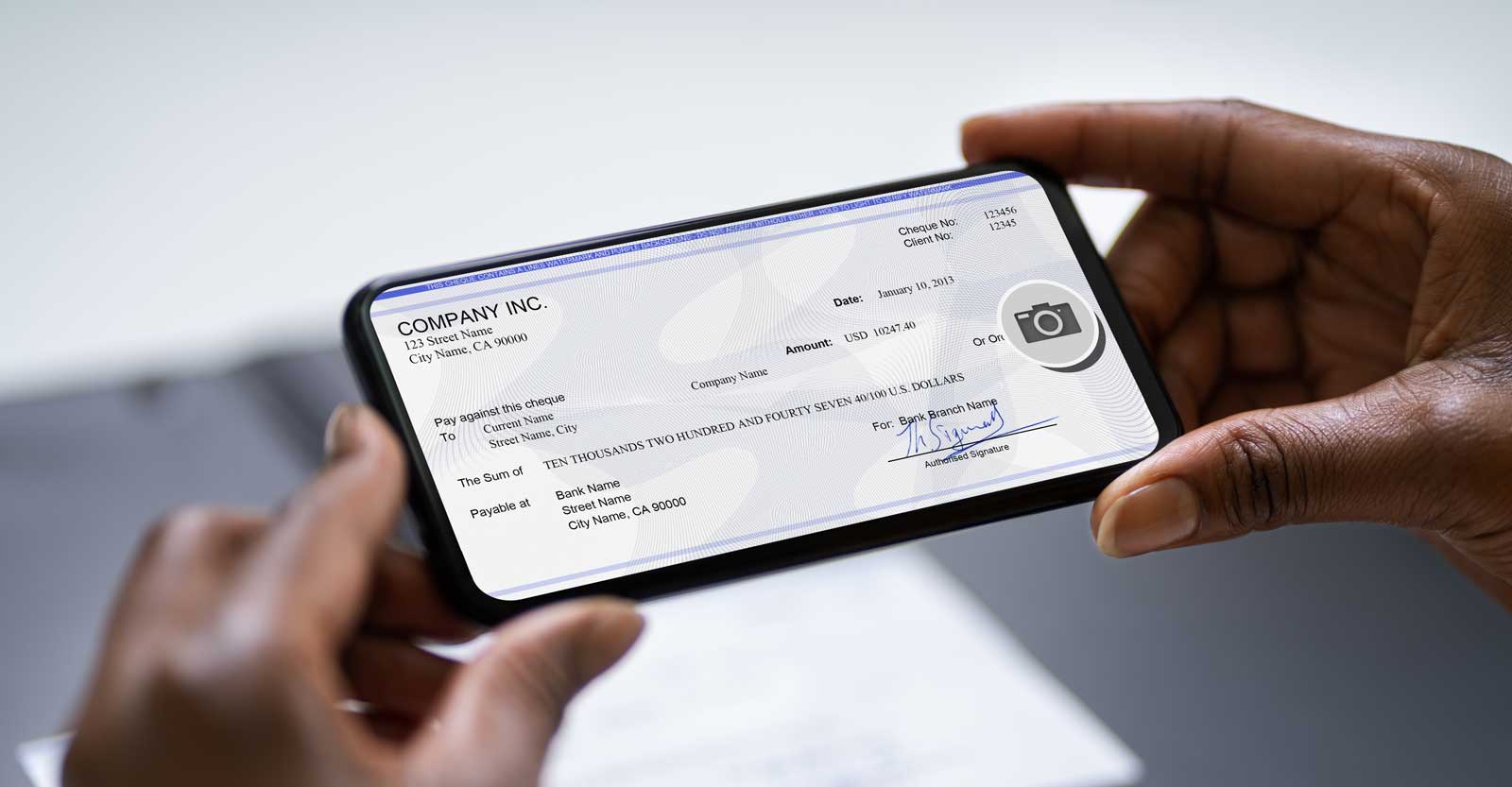 MOBILEBRANCH CHECK DEPOSIT
Deposit Checks Anytime, Anywhere!
Learn More
PRODUCTS
Make the most of your membership.
Our Office
1400 Douglas Street - Mailstop 0040
Omaha, Nebraska 68179-1001
Get in Touch
Phone
Local: (402) 544-2500
Toll-Free: (800) 370-2260
E-mail
memberservice@upcu.org